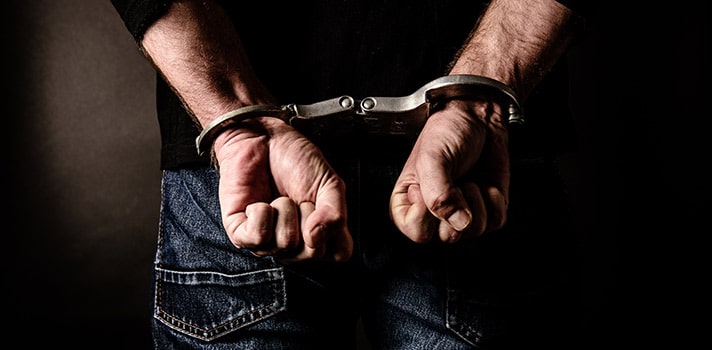 The law should be enforced against those who attacked the journalist in Monaragala, regardless of their status – Free Media Movement
The Free Media Movement strongly condemns the attack carried out on the Derana TV journalist Indunil Wijenayake in Monaragala, while he was there to cover an incident of unauthorized sand mining in the Kumbukkan Oya.
According to reports we have received, journalist Indunil Wijenayake has gone to report an incident of illegal sand mining around the Kumbukkan Oya. At that time, he was attacked by a group of people who obstructed his attempt to report, and as a result of the assault, he had to be admitted to the Monaragala Hospital for treatment. A complaint has been lodged with the Monaragala Police regarding the incident, and it has been reported that the police have commenced investigations into the incident and arrested one suspect.
During the past journalist have reported on unauthorized sand mining in various parts of the country, and recently with the police media spokesperson stating that those reports were instrumental and extremely helpful in the police investigations, it has validated and acknowledged the importance of the role of journalists.
The Government of Sri Lanka has a responsibility to protect the country's rare natural resources through local environmental regulations as well as through international conventions.
In such a context, in the past journalists who have been engaged in reporting on the environment have been harassed and threatened on several occasions by people suspected of engaging in crimes against the environment. If the law were enforced adequately concerning such incidents, journalists would not often have to fall prey to these environmental criminals. Therefore, the Free Media Movement calls on the authorities to immediately conduct an impartial inquiry into the incident and enforce the law regardless of the status of the suspects.