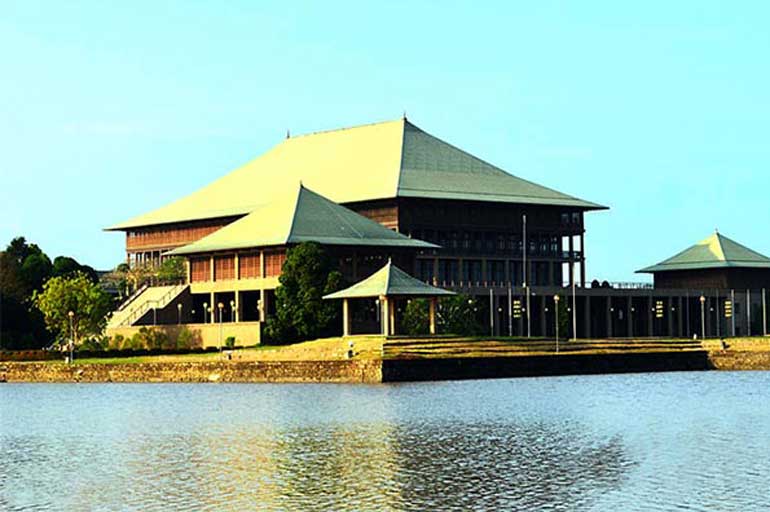 Proceedings of the Committee on Public Enterprises (COPE) being opened to the media is appreciated – FMM
The Free Media Movement (FMM), which has been working towards media access to Parliamentary Committee proceedings, greatly appreciates the opening of the Committee on Public Enterprises (COPE) proceedings to the media which is a timely initiative and a historically important step.
The Free Media Movement from the very inception has been advocating for transparency of Parliament and therefore considers 'the struggle to win the right to information' and their intervention in the 'abolition of laws that allowed journalists to be prosecuted under parliamentary privileges' as key milestones in this journey.
Opening of COPE meetings to the media further broadens the opportunities for citizens to intervene through parliament to meet the challenges posed by the developments in the current economic, political and cultural spheres of Sri Lanka.
Opening COPE meeting proceedings to the media enhances the transparency of financial management of public institutions, and allows civil society to intervene in the accountability of public authorities through the information revealed before the committee. The Free Media Movement that collectively advocates for Parliamentary transparency requests the opening of other select committee proceedings to the media urgently.